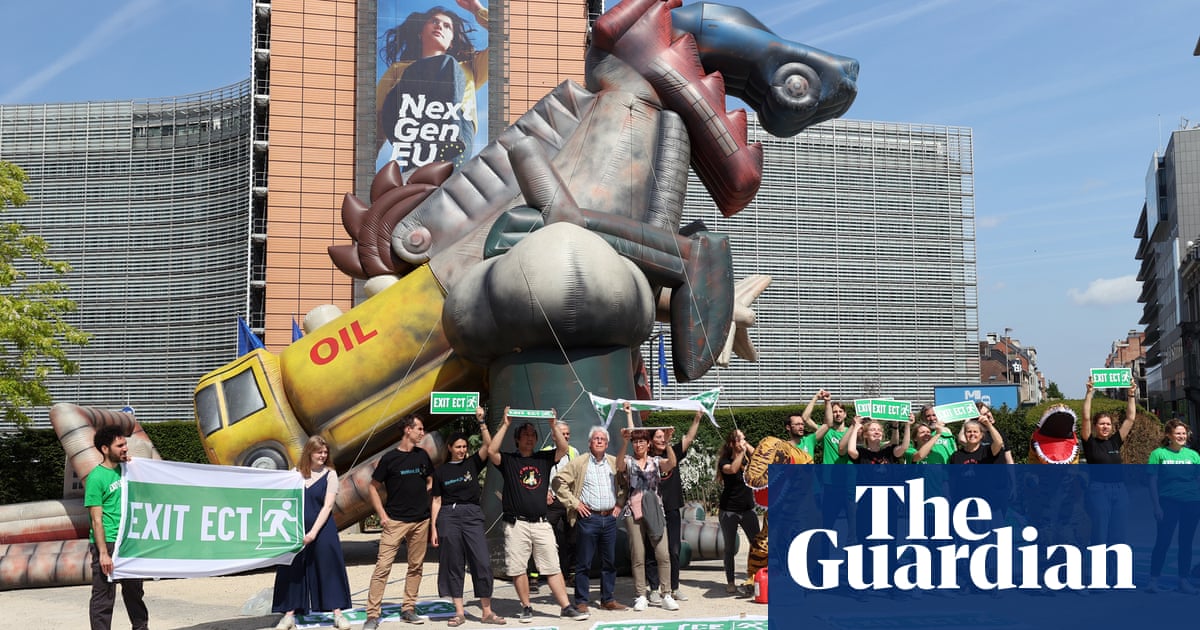 Secret court set up under energy charter treaty accused of conflicts of interest, self-regulation issues and institutional bias
A secret court system that allows fossil fuel investors to sue governments for vast amounts of money has been accused of institutional bias, self-regulation issues and perceived conflicts of interest, as the drumbeat of EU countries leaving threatens to turn into a samba march.
On Wednesday, the EU will be meeting to discuss reform of the energy charter treaty (ECT) but at the end of last week, Germany became the latest European country to announce its intention to leave the treaty. Slovenia exited earlier in the week, after similar moves by France, the Netherlands, Spain and Poland. The UK is now one of the last large economies to remain in the ECT.