A Conversation with Mike Strode of the Kola Nut Collaborative and Open Collective
Josh Davis
June 20, 2022, 4:31 pm
Mike Strode, a program officer with the Open Collective, is a writer, cyclist, IT consultant, facilitator, and solidarity economy organizer residing in southeast Chicago whose community engagement work has included ride leadership with the Chicago chapter of Red, Bike & Green; editorial and archival oversight for Fultonia; and co-facilitation of Cooperation for Liberation Study & Working Group. He is founding coordinator of the Kola Nut Collaborative, a time-based service and skills trading platform which promotes timebanking throughout Chicago. He also serves as a current board member for Dill Pickle Food Co-op.

EC :

Great to have you here, Mike. You have a long list of organizations you've worked with or founded. How about we start with your founding of the Kola Nut Collaborative in Chicago?

MS :

Sure. I was trying to figure out what were the possibilities for timebanking in Chicago. I was coming off of the heels of my work with the Healthy Food Hub in the food justice and food sovereignty space. The Kola Nut Collaborative was a discovery point, along with the 2018 Cooperative Economy Summit in Chicago and the discovery of the solidarity economy.

I came to realize it's hard to tell the story of what timebanking can be outside of a larger shift in thinking about economic ecosystems. That's when the Kola Nut Collaborative began its initial partnerships, trying to figure out if we can seed timebanking into cooperatives.

It turned out to be very difficult work to sell that message — until the world turned, right? Until the pandemic shift, where suddenly everybody was pod mapping, everybody was timebanking, everybody was engaging in mutual aid.
Read the rest at Ownership Matters
Insert an image into the text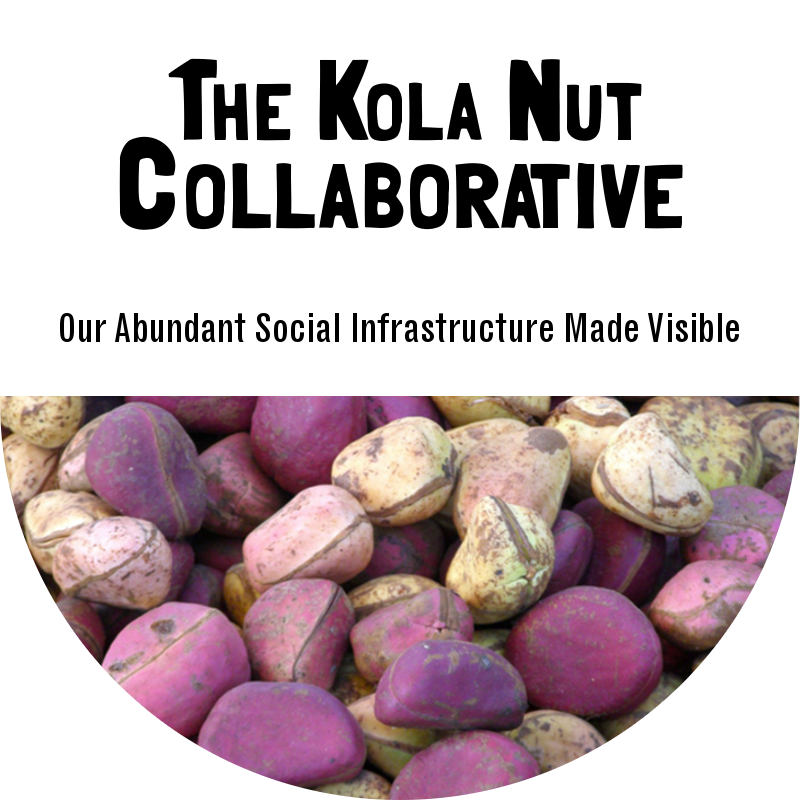 Publication date
June 20, 2022, 12:00 pm