Archive for category: Healthcare
Disinfecting surfaces does little to curb Covid's spread. So why are two big health nonprofits working with Clorox?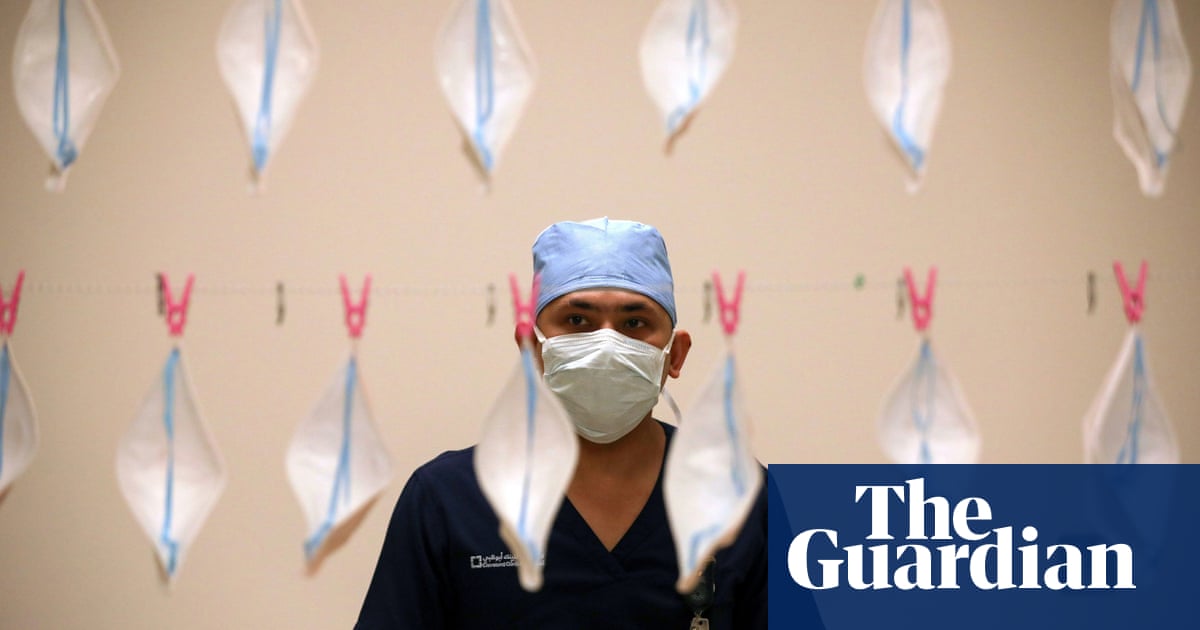 Foreign forays prompt questions about why US non-profit health systems are indulging in such nakedly commercial ventures
Across the street from the Buckingham Palace Garden and an ocean away from its Ohio headquarters, Cleveland Clinic is making a nearly $1bn bet that Europeans will embrace a hospital run by one of America's marquee health systems.
Cleveland Clinic London, scheduled to open for outpatient visits later this year and for overnight stays in 2022, will primarily offer elective surgeries and other treatments for the heart, brain, joints and digestive system. The London strategy attempts to attract a well-off, privately insured population: American expatriates, Europeans drawn by the clinic's reputation, and some Britons happy to pay. The hospital won't offer less financially rewarding business lines, like emergency services.