A Landlord 'Underestimated' His Tenants. Now They Could Own the Building.
Josh Davis
May 11, 2022, 7:44 pm
A nonprofit organization paid the landlord $2.6 million for the property in February 2022, and plans to eventually hand it over to the tenants, who will be able to buy their apartments for $2,500 each. Over the past five years, only 11 rental buildings have converted to this type of limited equity co-op, called a Housing Development Fund Corporation co-op, where tenants buy their apartments at prices set by the city, and can sell them for a limited profit.

In this case, the tenants made the deal happen without any funding from New York City, an even rarer victory. There are roughly 1,100 H.D.F.C. co-ops in the city, most converted decades ago, according to the city's Department of Housing Preservation and Development. That's out of about 7,100 co-ops citywide, according to Ariel Property Advisors, a commercial real estate brokerage.
Read the rest at The New York Times
Insert an image into the text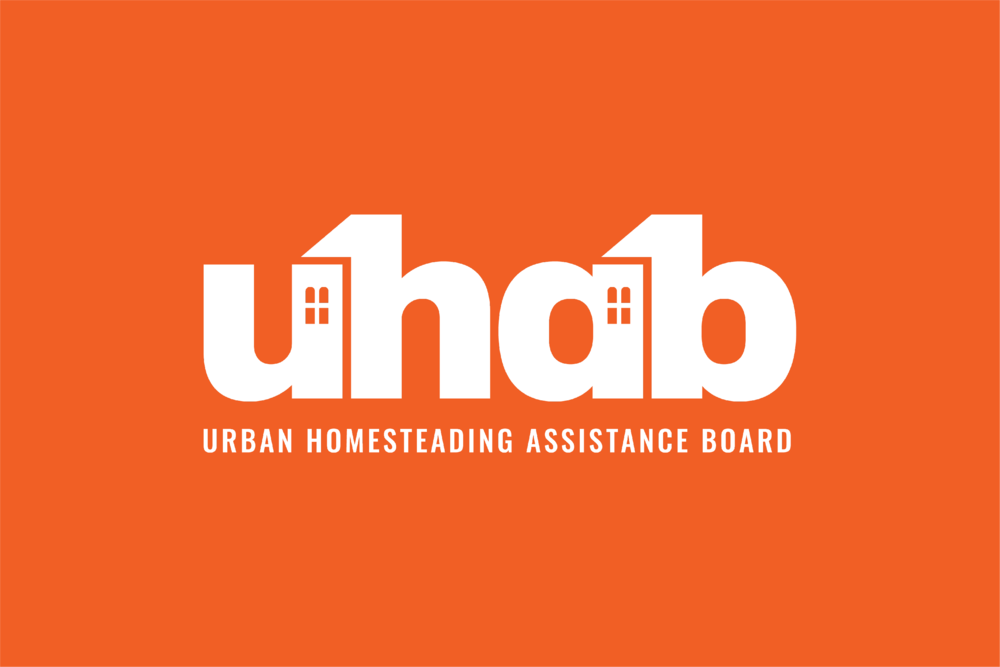 Publication date
May 11, 2022, 12:00 pm