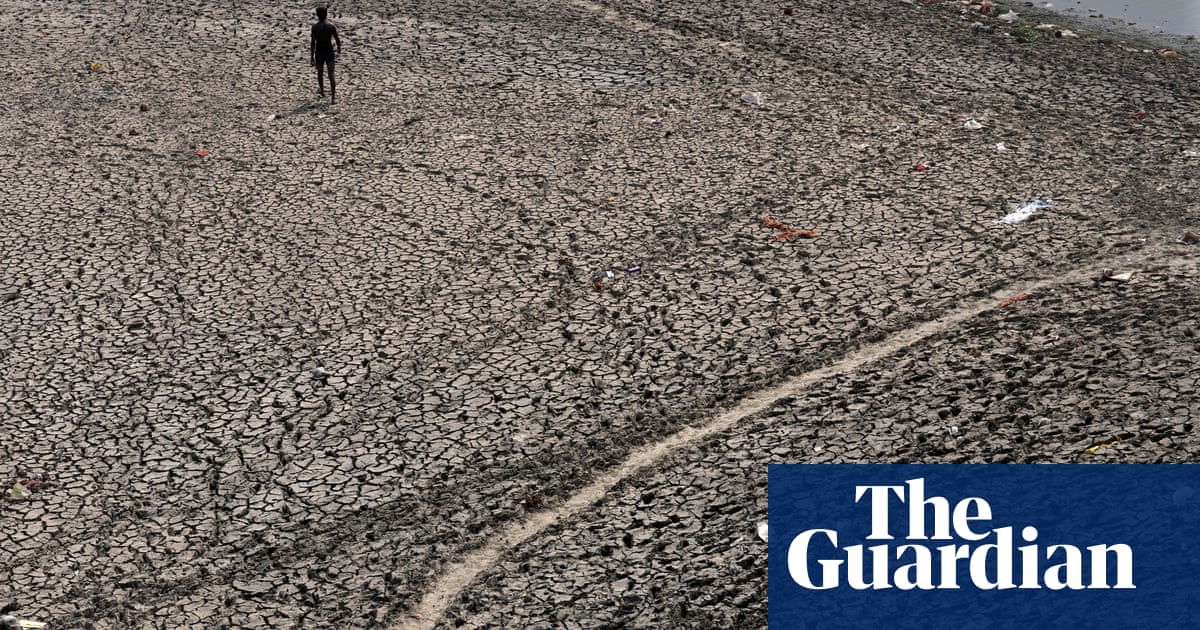 Temperatures at unprecedented levels in some regions have led to critical water and electricity shortages
For the past few weeks, Nazeer Ahmed has been living in one of the hottest places on Earth. As a brutal heatwave has swept across India and Pakistan, his home in Turbat, in Pakistan's Balochistan region, has been suffering through weeks of temperatures that have repeatedly hit almost 50C (122F), unprecedented for this time of year. Locals have been driven into their homes, unable to work except during the cooler night hours, and are facing critical shortages of water and power.
Ahmed fears that things are only about to get worse. It was here, in 2021, that the world's highest temperature for May was recorded, a staggering 54C. This year, he said, feels even hotter. "Last week was insanely hot in Turbat. It did not feel like April," he said.