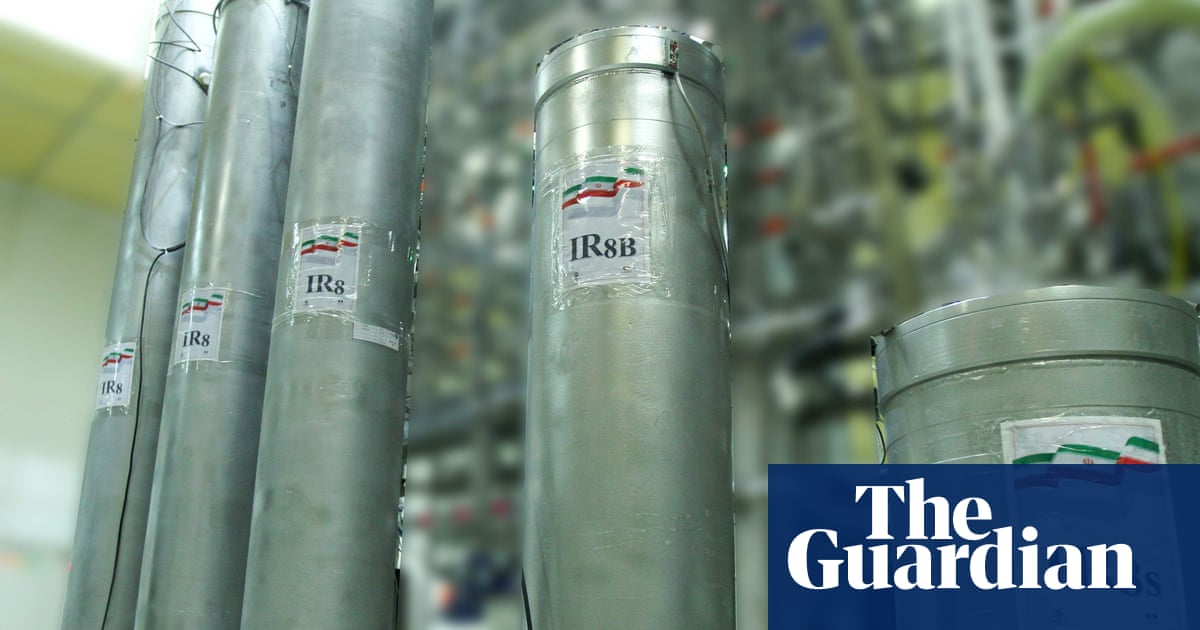 Iran has provided no information about cause of explosion in Isfahan that injured at least nine workers
A factory that makes Iranian drones has suffered a major explosion days after Israel had claimed that Iran was providing drones to Hamas in Gaza.
The blast at the weekend injured at least nine workers at the petrochemical factory in Isfahan. The Iran Aircraft Manufacturing Industrial Company (Hesa), which produces a variety of aircraft and drones for Iranian and pro-Iranian forces, is located in the complex owned by Sepahan Nargostar Chemical Industries.