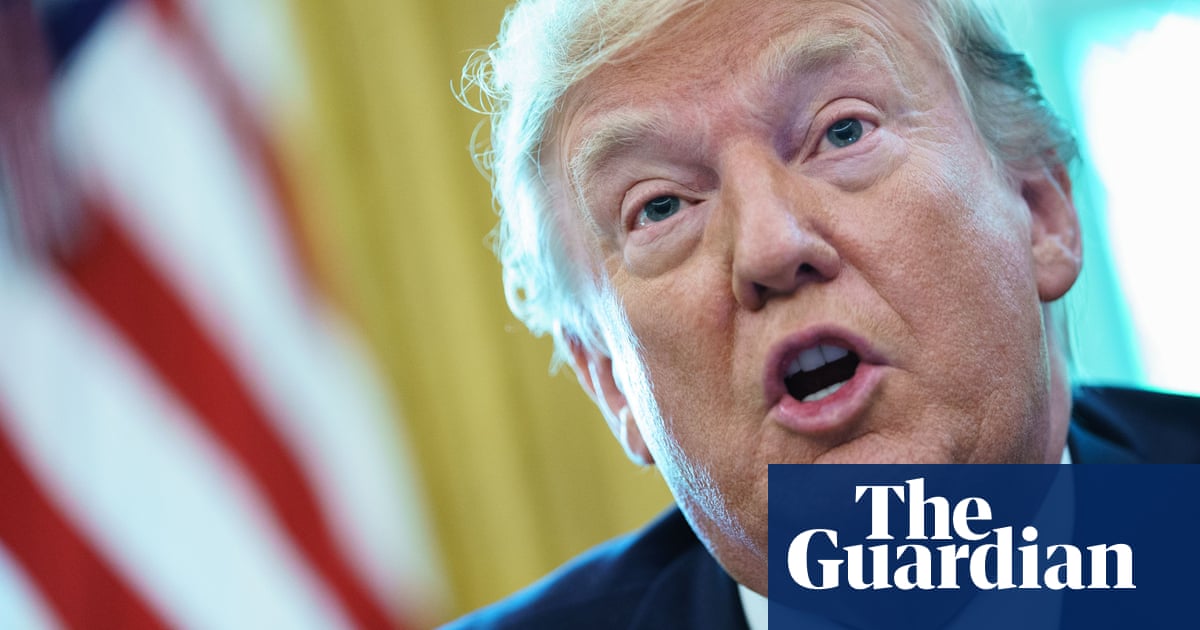 Outgoing president reported to have looked at military options against Tehran and its allies
Iran has warned of a strong response if Donald Trump goes ahead with plans to use the twilight of his presidency to mount a strike on Iran or its allies in the region.
It was reported that Trump last week looked at options for striking Iran's main nuclear site, but was dissuaded from taking action after his advisers warned it might lead to a larger conflict in the Middle East. The report was sourced to four US officials by the New York Times.